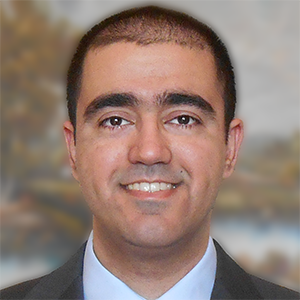 Office: FNAS 0.41
Email: pakiki@ndu.edu.lb
Phone: +961 9 218950 (ext. 2084)
Hello!
---
I am a computer scientist and a researcher focusing mostly on Software Engineering and Human-Computer Interaction.
I am an associate professor in the Department of Computer Science at Notre Dame University – Louaize.
I hold a Ph.D. in Computing from The Open University in the United Kingdom, where I worked on devising a platform for supporting the development of adaptive model-driven user interfaces. I have a diverse education and set of skills, which I applied in both academia and industry.
For more information check out my curriculum vitae.